Energy and Infrastructure
---

As the Government calls for improvements to our infrastructure and investigates alternative energy sources to cope with an ever growing population, it is important that home buyers are made aware of any potential issues caused by such changes to our landscape.
Schemes such as High Speed 2 (HS2), on-shore energy exploration & development and Hydraulic Fracturing (Fracking) are all widely featured in the media but you should consider the impact that they might have on your client's property purchase, whether existing or in the planning stages.
Our range of reports not only help your client to make an informed decision but also enable you to meet your client care requirements and are a valuable addition to your due diligence obligations.
Choose from the following reports, all of which are available on PSG Connect.

SiteSolutions Energy & Infrastructure
This combined report provides
Mapping and detail showing the location and distance to operational and planned solar farms, wind farms and wind turbines
Clear mapping of the proposed HS2 railline for both Phase 1 (London and Birmingham) and Phase 2 (Manchester/Leeds) including depots, stations and, critically, the safeguarding limits for Phase 1
Data on the Crossrail development including route, stations and safeguarding limits
Historical and existing oil and gas licensed exploration blocks and drilling locations
Information on the Yorkshire and Humber Carbon Capture and Storage Pipeline (CCS) and Cross Country Pipeline including route and location of ancillary compounds
Location of Renewable Energy Plants including Anaerobic Digestion Biomass; Co-firing (biomass with fossil fuels);heat pumps; Hot Dry Rocks (HDR; Landfill Gas; Municipal Solid Waste Combustion; Sewage Sludge Digestion

GroundSure HS2 & Energy
This combined report provides full details on energy infrastructure projects and HS2 and Crossrail information including:
Information on around 100 major energy projects that are currently ongoing
Individual maps for each type of energy infrastructure
Concise data which distinguishes between licensed and offered blocks, as well as hydrocarbons extracted – all displayed on an easy to read map
Unique planning data for proposed wind turbines and farms, solar farms, onshore wells, power stations, nuclear installations, and major energy infrastructure – not just the Yorkshire and Humber CCS Pipeline
Information on HS2 and Crossrail stations and depots
In depth data on safeguaring and compensation schemes including:

Extended Homeowner Protection Zone
Homeowner Payment Zones
Subsurface Safeguarding area
Surface Safeguarding area
Extent of both surface and subsurface safeguarding areas
GroundSure Energy
Provides details on
Existing and planned hydrocarbon exploration and extraction sites
Existing and planned licensing blocks (areas which could be licensed for exploration)
Existing and planned wind farms and small wind turbine applications
Existing and planned power stations and large scale energy infrastructure
Location of existing and proposed solar energy farms (PV Arrays)
Large scale and strategic gas and oil pipelines
Yorkshire and Humber CCS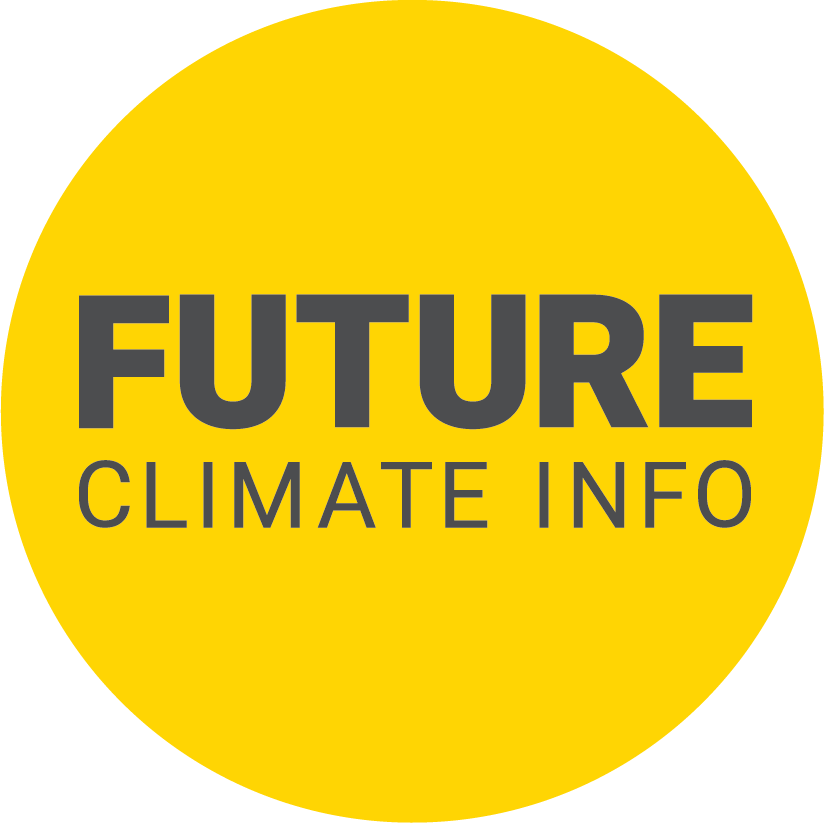 Energy & Infrastructure
(Also included in Premium Report from FCI)
This report provides details on
Yorkshire and Humber CCS
Electrical Infrastructure (including power lines, cables and substations)
Energy & Environmental Projects (including gas pipes and sites, solar and wind farms)
Hydropower (existing and potential)
Oil & gas (including offered and licensed sites)
Power Stations (including nuclear)
Transport Infrastructure Projects (including Crossrail & HS2)
---
More Energy & Infrastructure Products