Terrafirma CON29M Mining Report
---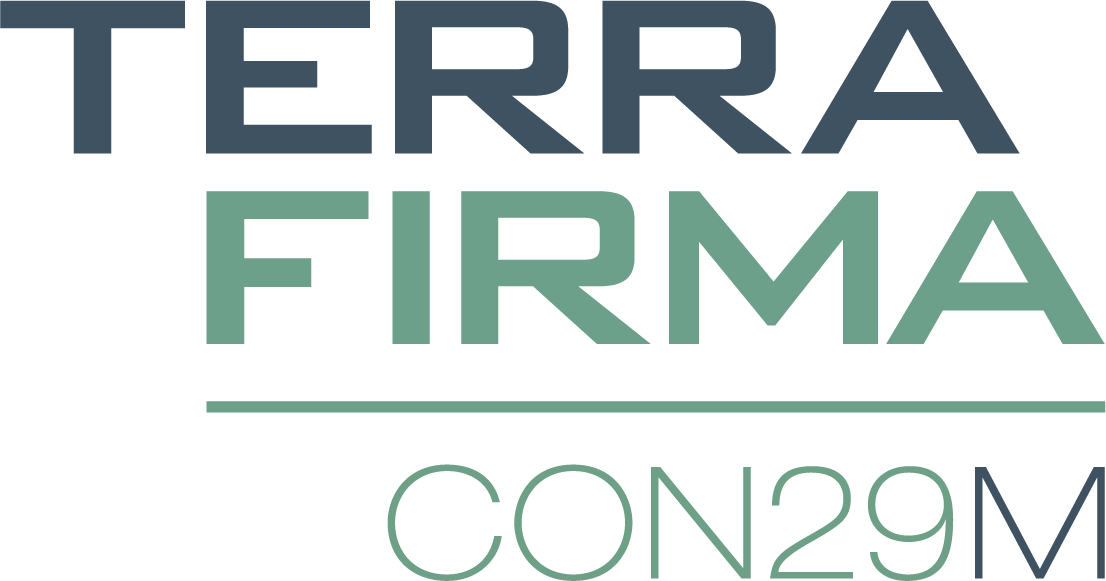 Terrafirma is the first commercial organisation licensed by The Law Society as a Report Producer of the official CON29M Report.
As an official alternative to The Coal Authority CON29M, the Terrafirma CON29M Report provides expert interpreted answers to all 11 questions (14 for commercial properties) using Coal Authority licensed data and meets all the requirements as stipulated by the new Law Society CON29M (2018) guidance.
It translates the risk of coal mining activity into a clear professional opinion,concluding previously unanswered questions such as:
• Is the property susceptible to coal mining-related subsidence?
• Will coal mining hinder the completion of the transaction?
• Will coal mining impact the value of the property?
• Will coal mining impact normal lending processes?
Unlike other coal mining reports, the Terrafirma CON29M has been designed to significantly increase the pass rate. With improved data processes, risk screening and assessment, your client will have a better understanding of what coal mining risks face their property, and what they need to do next. This will eliminate the requirement for a solicitor to report on a liability they may not have detailed knowledge of and reduce the amount of time the solicitor spends reporting back to the client, with Terrafirma the main point of contact for any further queries.
AT A GLANCE
The report covers all 2018 CON29M questions and legal form, under Law Society Licence
Clear, reliable and authoritative professional opinion
Comprehensive terms and conditions,with liability for professional opinion passing to Terrafirma, protecting client, lender and solicitor
Time saving design means rapid report risk screening and assessment
Reduced need for additional reports, saving time and cost
Better data analysis means higher pass rates, all protected by £10 million Professional Indemnity per report
Satisfies all new LawSociety CON29M(2018) guidance
The Terrafirma CON29M is now available to order via your PSG Connect account. If you don't have a PSG Connect ordering account and would like to find out how to register, simply contact your local office or call the National Customer Services Team on 01226 978254, you can also contact them by email to support@propertysearchgroup.co.uk.