News
---
Partner News: Enhanced mining and subsidence risk with Landmark's RiskView Residential
05 December 2017
Last updated at 13:34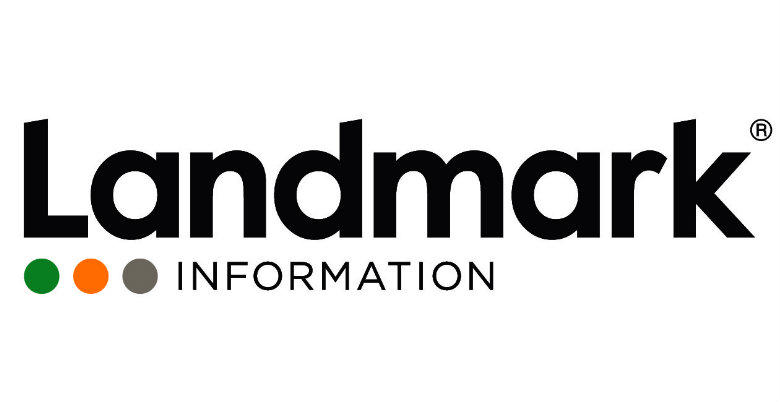 Important Ground Hazard Upgrade to RiskView Residential from 8th December
Subsidence and other types of ground instability can cause extensive damage and should always be considered as part of the conveyancing process. That's why Landmark have enhanced RiskView to include the most comprehensive mining and subsidence information. They have also incorporated subsidence insurance claims from the Coal Authority and Crawford's*, highlighting 'real life' evidence of the potential for subsidence.
As well as identifying any potential natural and man-made instability issues in the area, the enhanced Ground Hazards section of the report will identify insurance claims arising from subsidence damage caused to nearby properties – further evidence of the hazards identified.
Designed to give you assist in your due diligence processes and speed up your transactions, RIskView Residential is available to order now from PSG Connect.
Key Features of RiskView Residential
Four searches in one.
Unique online viewer helps homebuyer with their buying decision.
Reduces practice risk - no need for manual alert driven process.
Property Specific summary and only identified risks are included which reduces review time and aids interpretation.
Environmental due diligence completed at a fixed cost.
To find out more about RiskView Residential contact your local office or email customerservices@propertysearchgroup.co.uk
*Crawford's & Company are the world's largest independent provider of claims management solutions to the risk management and insurance industry.
More News