News
---
PSG partners with ID, AML & Source of Funds provider Thirdfort!
01 April 2022
Last updated at 13:08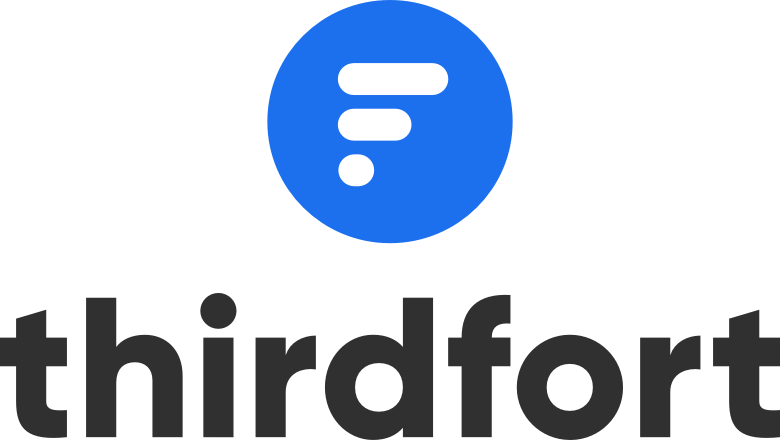 From the 11th April, PSG customers will be able to access Thirdfort's full digital onboarding solution directly through on online ordering platform.
This partnership will allow you to benefit from Thirdfort's best in class ID, AML and Source of Funds technology and onboard clients safe in the knowledge you are dealing with genuine buyers and sellers.
You can find out more by registering for our webinar on 20th April at 2pm. Book your place here.
ID, AML, and Source of Funds checks can now be initiated in a matter of seconds, with easy-to-read PDF results returned straight into the ordering platform as soon as the app user completes their check.
Featuring an intuitive customer app, your client will be able to access Thirdfort's best-in-class live chat, telephone, and email support, providing efficiency and helping to avoid delays.
Reach HM Land Registry's 'safe harbour'

Thirdfort's government-grade ID check, Thirdfort Standard, incorporates state of-the-art Near-Field Communication (NFC) technology that achieves HM Land Registry's Digital ID Standard, providing conveyancers 'safe harbour' from recourse in the case of identity fraud.
For your free demo of how it all works, get in touch with your local PSG office.
You can also view the Thirdfort brochure here.
More News