News
---
PARTNER NEWS: FCI introduce new Air Quality Data to their suite of reports
10 April 2018
Last updated at 08:36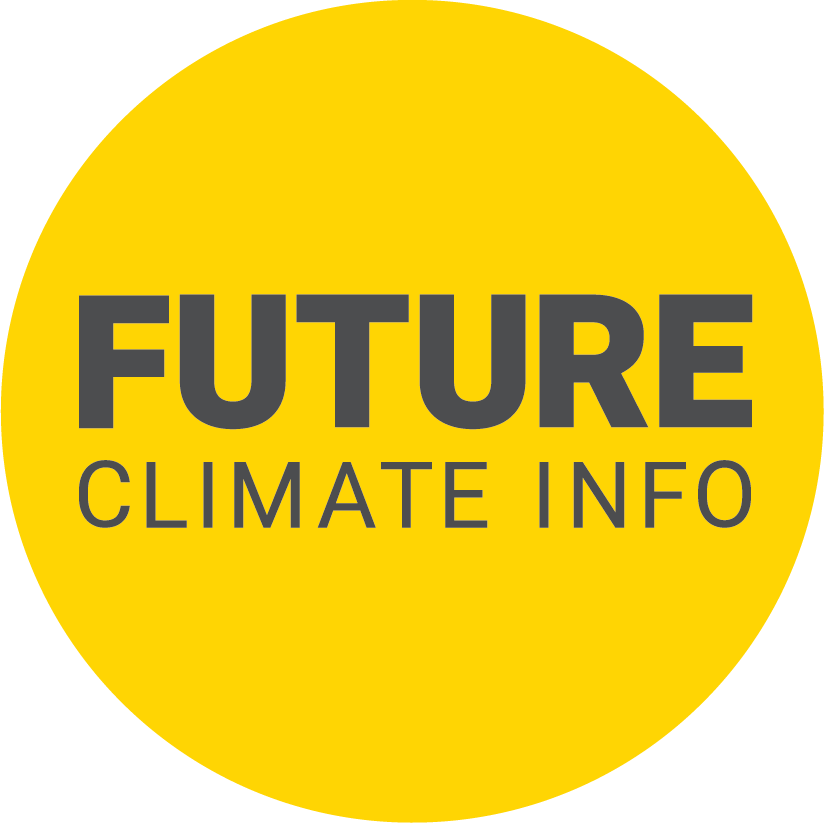 As of Monday 30th April 2018, FCI will be adding EarthSense's MappAir data – the UK's first and only air quality dataset at 100m resolution to all their residential and commercial environmental reports, at no extra cost.
Who are EarthSense?
EarthSense formed following a joint venture between aerial mapping company BlueSky and the University of Leicester who are unique in taking the lead in air quality in monitoring solutions and services to positively impact people's lives by providing high quality information.
With the release of MappAir (the first ever high-resolution map of air pollution), EarthSense have combined satellites and their own air quality monitoring sensors to create a highly accurate map of the UK using complex modelling techniques. Using the British National Grid (BNG) to divide the UK into 100 metre squares, EarthSense are the only providers of this quality dataset set at 100m resolution. This is a significant improvement upon the previously available data at 1km resolution, resulting in 100 pixels for every 1 available previously.
What are the changes to the report?
Each FCI report will now include a high-resolution Air Quality Risk Rating indicative for an individual property and close surrounding area to provide a rating from 0 (a clean environment with very low NO2 and PM2.5 levels) to 6 (polluted environments with major implications on health). Any rating of 3 and above is likely to see NO2 and PM2.5 levels exceed annual legal limits.
Air pollution has become an increasing concern amongst consumers and is one of the UK's most pressing issues with the potential of increased health risks if you are exposed to unsafe levels of air pollutants. By adding the new dataset to FCI products it will enable you to provide your clients with an even more comprehensive assessment and guidance of all environmental risks related to flooding, ground stability, environmental and energy & infrastructure factors in one single report.
By adding the new dataset within all FCI reports, they are able to provide awareness and knowledge upfront, enabling your clients to make well informed decisions without the result of the report being directly affected.
The above changes will take effect from Monday 30th April 2018.
More News