News
---
FCI Introduce New Commercial Reports - available from the 8th May
24 April 2019
Last updated at 14:01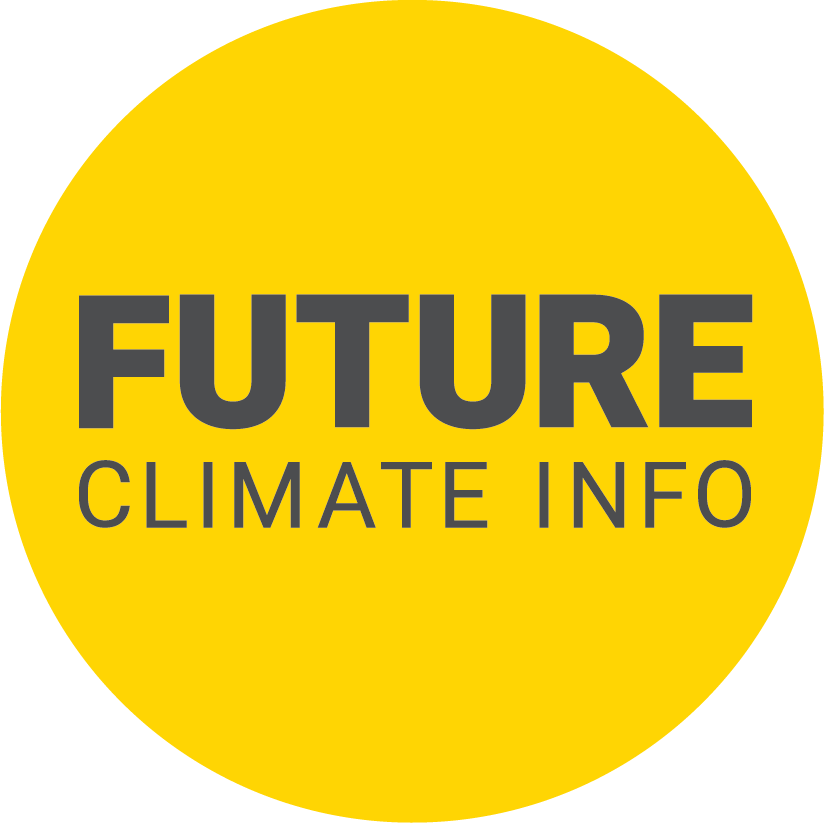 FCI are revamping their commercial offering based on client feedback. They understand that when it comes to commercial property, one size does not fit all. The new product range, available from the 8th May, addresses this issue and provides a solution.
What's new?
FCI Retail
(replacing FCI Standard Commercial)
Recommended for small retail premises (use classes: A1-A5, C4)
For sites up to 0.25 Ha with continued use
The only commercial report to include remediation warranty
Best value report for small commercial properties
Clear and succinct results, with 'Next Steps' highlighted on the front page
Supported by £5 Million Professional Indemnity Cover
Just £75+vat
FCI Commercial
(replacing FCI Premium Commercial)
Recommended for other commercial & industrial units
For sites over 0.25 Ha with continued use
Short, concise and intuitive layout
Expert support from FCIs Risk Team and CLS Risk Solutions Environmental Insurance
Backed by £10 Million Professional Indemnity Cover
From £165+vat
What report should I choose and when?
It can sometimes be difficult to work out which commercial report best suits your transaction. The new reports clearly define the different requirements between smaller retail properties and larger commercial / industrial units to give you best value and all the information you need.
For more information or to request a sample report contact The Support Team on 01226 978254 or email support@propertysearchgroup.co.uk.
More News