Planning
---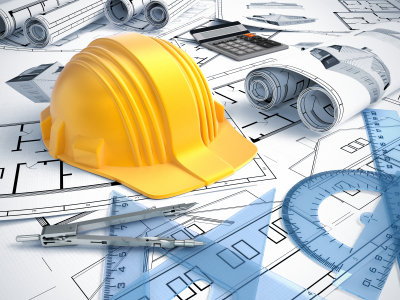 When a client is purchasing a new property, knowledge and understanding of local planning information should be a key consideration. Information on any proposed, new or even possible development projects in the local area may result in annoyance and frustration for a new property owner or even have a detrimental affect on the value of the property being purchased.
PSG offer a range of planning reports with differing levels of details to suit any requirement.
Planning and Local Information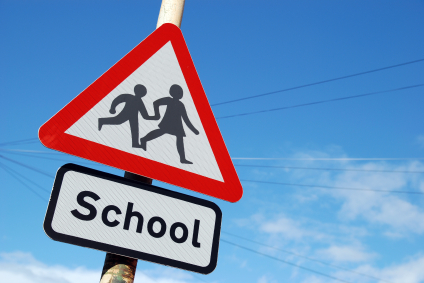 A planning report not only gives your client information on any proposed developments or land use designations near the property they wish to purchase, but it can also give valuable information on local amenities such as schools and healthcare facilities. Your client can also review crime statistics to give them the information they need to make an informed decision when purchasing a property.
Development Reports
DevAssist provide a unique range of reports which look at unexploited development risk or opportunity within a 75 meter radius of the subject property. The DevAssess report incorporates all the information in a standard planning report but goes one step further, by looking at the likelihood of, and opportunities for, development surrounding a property in the future. These products have been developed by property developers and land acquisition specialists and because they look at what might happen, can provide additional peace of mind or reveal hidden value that would not be included in any other type of report.
---
More residential products