Environmental Searches
---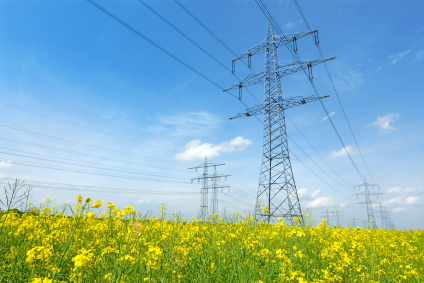 Environmental searches were introduced primarily to enable solicitors to comply with the Law Society Warning Card on Contaminated Land as defined in Part IIa of the Environmental Protection Act 1990. Over the last decade these searches have evolved to include information on a range of environmental issues outside of Part IIa which could affect a purchaser's decision.
As more data has become available and risk models developed, specialised searches have been introduced to report on issues such as flooding and ground stability, providing clients with as full a picture as possible from an environmental perspective.
The revised TA6 form relased by the Law Society in 2012 and the Practice Note on Flood Risk further demonstrate the importance of consideration of environmental issues that may affect the quiet enjoyment of a property and/or the value.
PSG work closely with leading environmental report providers to ensure that you have access to a complete range of searches to suit every type of property transaction and to support your due diligence.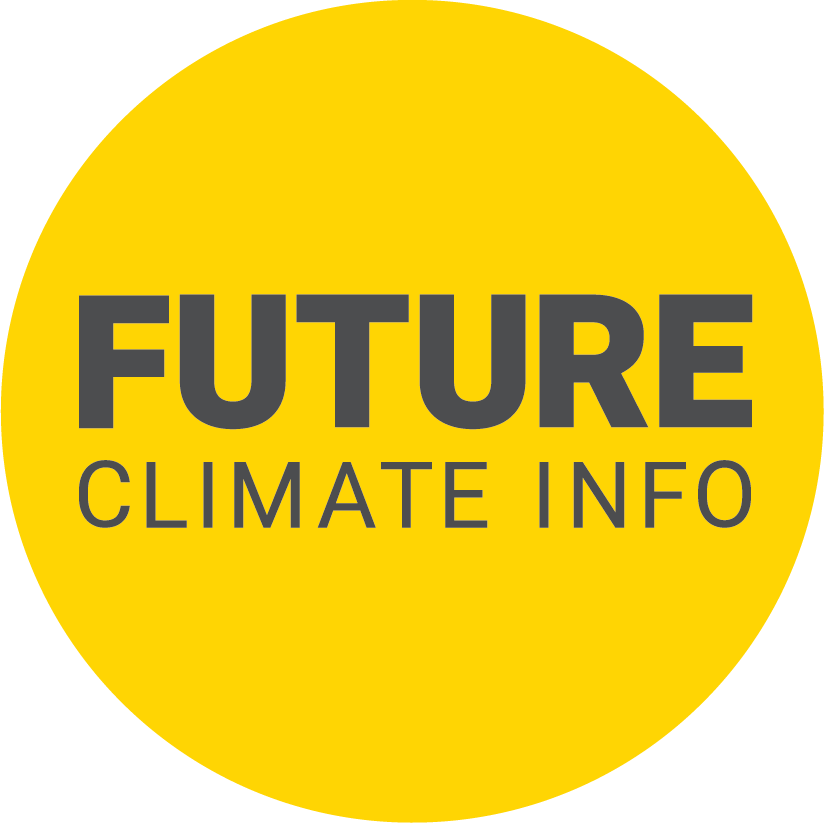 Contaminated Land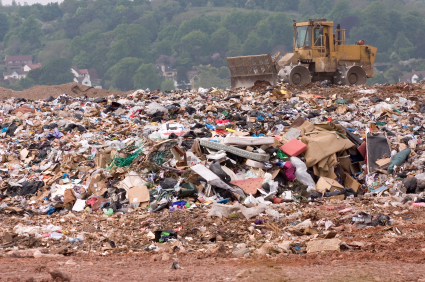 Historic landfill and industrial activity have led to an estimated 300,000 hectares of contaminated land in England and Wales. In 2001, the Law Society issued guidance to solicitors drawing attention to Part IIa of the Environmental Protection Act 1990 and specifically in relation to Contaminated Land liability. By including an environmental search with information on contaminated land, you not only satisfy the requirements of the Law Society Warning Card but are also protecting your clients' investment and potentially their long term heatlh.
Flood Risk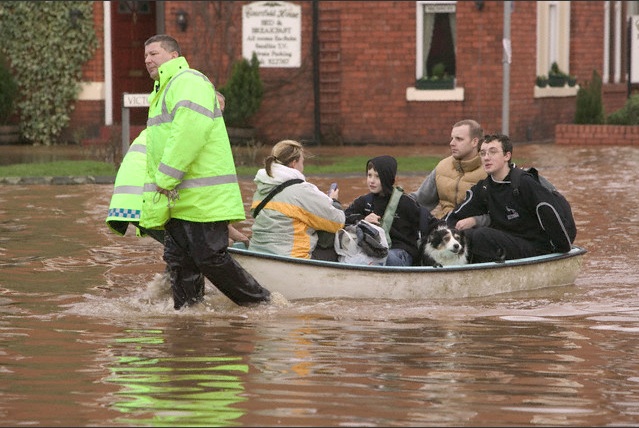 According to the Environment Agency, over 5 million people in England and Wales live and work in properties that are at risk of flooding from rivers or the sea. If you place your search order through PSG Connect, our system will alert you if the subject property lies within 250 meters of a fluvial (rivers and coastal) flood risk.
The majority of flood reports now incorporate data from sophisticated risk models which provide additional information relating to the increased risks of both pluvial (surface water) and ground water flooding and advise on the insurability of these properties. With flood events seeming to be in the news every other week, and the future insurability of homes being questioned, these reports are now becoming a pre-requisite for every transaction.
---
More residential products